---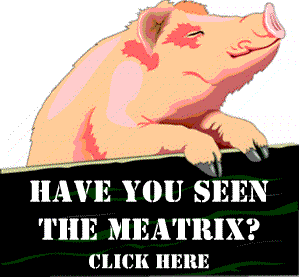 Notice regarding Devvy's current and past columns
In a hurry? You can listen to Devvy via audio, click here.
Due to the sheer number of columns I've written, time just does not permit me to continue listing them in categories

If you cannot find what you are looking for in the categories of my columns by Topical Index, please use this link and search on keywords as in these examples:
Social security legal Devvy
- Or -
National ID Devvy
- Or -
Totalitarian government Devvy
If you use key combinations my columns will pop up on that search engine. Thank you.
Past Columns by Topical Index
---

---